April 2017, we are in the "On the town" section
of the Urban Guide from the luxurious magazine
of the Fench Rviera.
La revue d'Azur.
Have a look to our mobile bar and catering skills.
Right after a demonstration in the Villa Ephrussi de Rothschild in september 2016…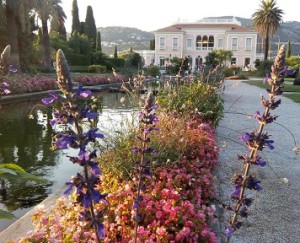 …we got in touch with the magazine's direction.
The possibility of dealing with English and Italian speaking customers,
and our capacity to respond at the highest level of requirements
allow us to answer to customers used to luxury and exceptional.
Have a look to our pages
Reception caterer
et
Mobile bar service